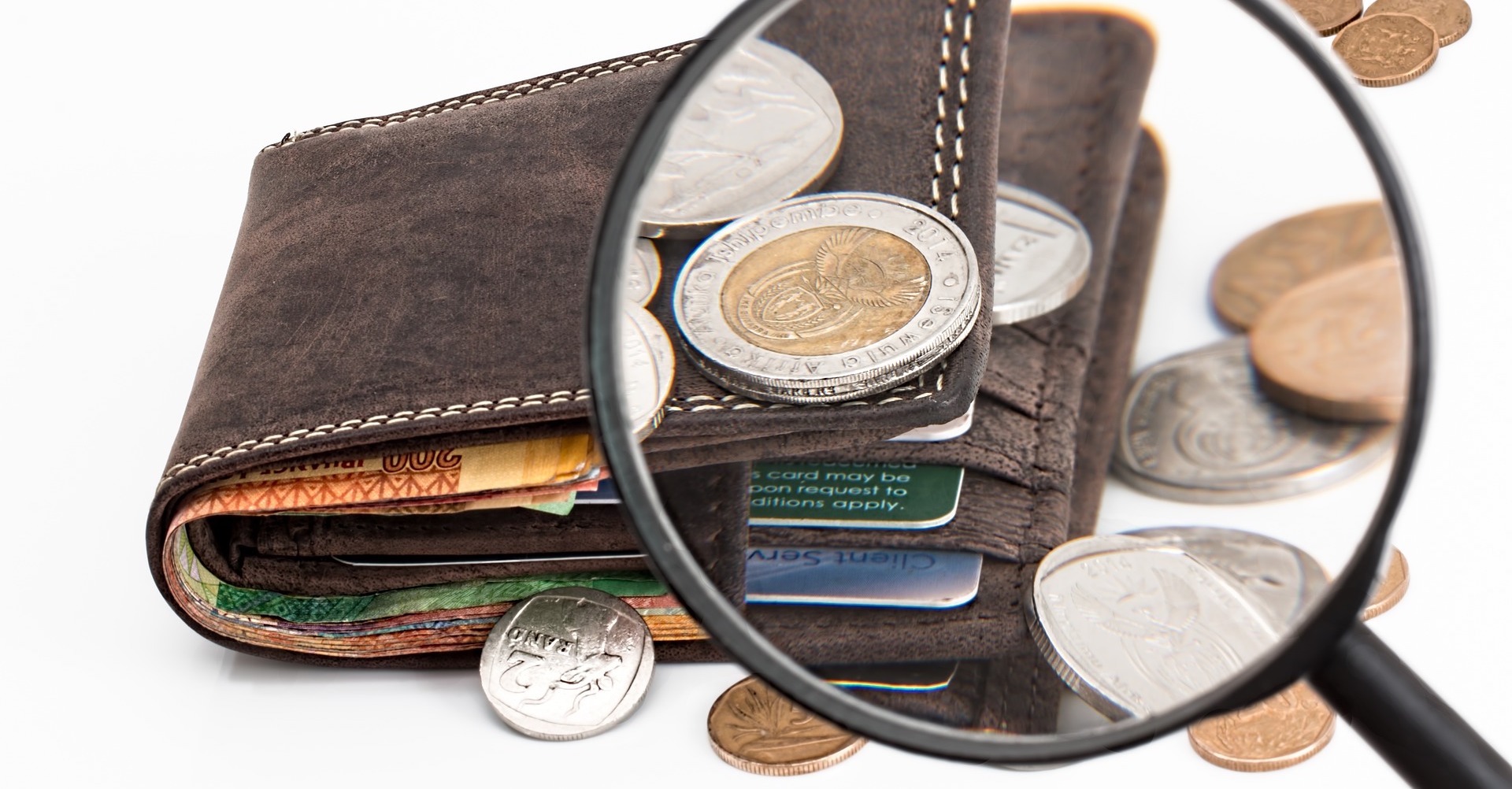 By
admin
Investing in unit trust funds has become a very common and popular choice to accumulate wealth. The number of funds available in the market stands in excess of 600 as at June 2004; these include funds offered by insurance companies through their unit-linked policies. This number is set to increase further as the investor community continues to grow. The main advantages unit trust funds offer include the inherent diversification of risk, accessibility to overseas securities, affordable and flexible financial commitment, liquidity of holdings, and management expertise. The fact that the entire investable portion of your EPF account can be invested in unit trust funds underlines the endorsement given to this class of investment.
There are several categories of funds available for the individual investor. In the main, they can be classified by asset classes such as money market, fixed income, equities, or by allocation in terms of geographical regions, industrial sectors, or a combination of the above. In selecting funds for investment, past performances are not the only indicators. The level of risks taken to generate those returns, the fund cost structure and growth potential in the given economic environment, the managers' investment philosophy and their investment track record are other important factors to consider.
This is where we help and guide you in making good investment decisions. We help you not only in recommending the fund to purchase, but on an ongoing basis, we can help you manage your portfolio of funds to maximise return in the face of changing market conditions.
Before advising you on the appropriate funds to invest, we would take into account your personal and financial situations at the present time as well as your goals and objectives for the future. As independent advisers, our aim is to do what is best for you; your interest is paramount. Our desire is to maintain a long lasting partnership that is rewarding for both you and us.
Please contact us if you would like to know any of the following:
Your risk profile and suitability of your present investments in unit trust
Whether there is a need to rebalance your portfolio
How to invest your EPF savings and cash savings in unit trust
Which unit trusts are suitable for investing your retirement funds
Feel free to fill up this inquiry form if you have further inquiries on our services.