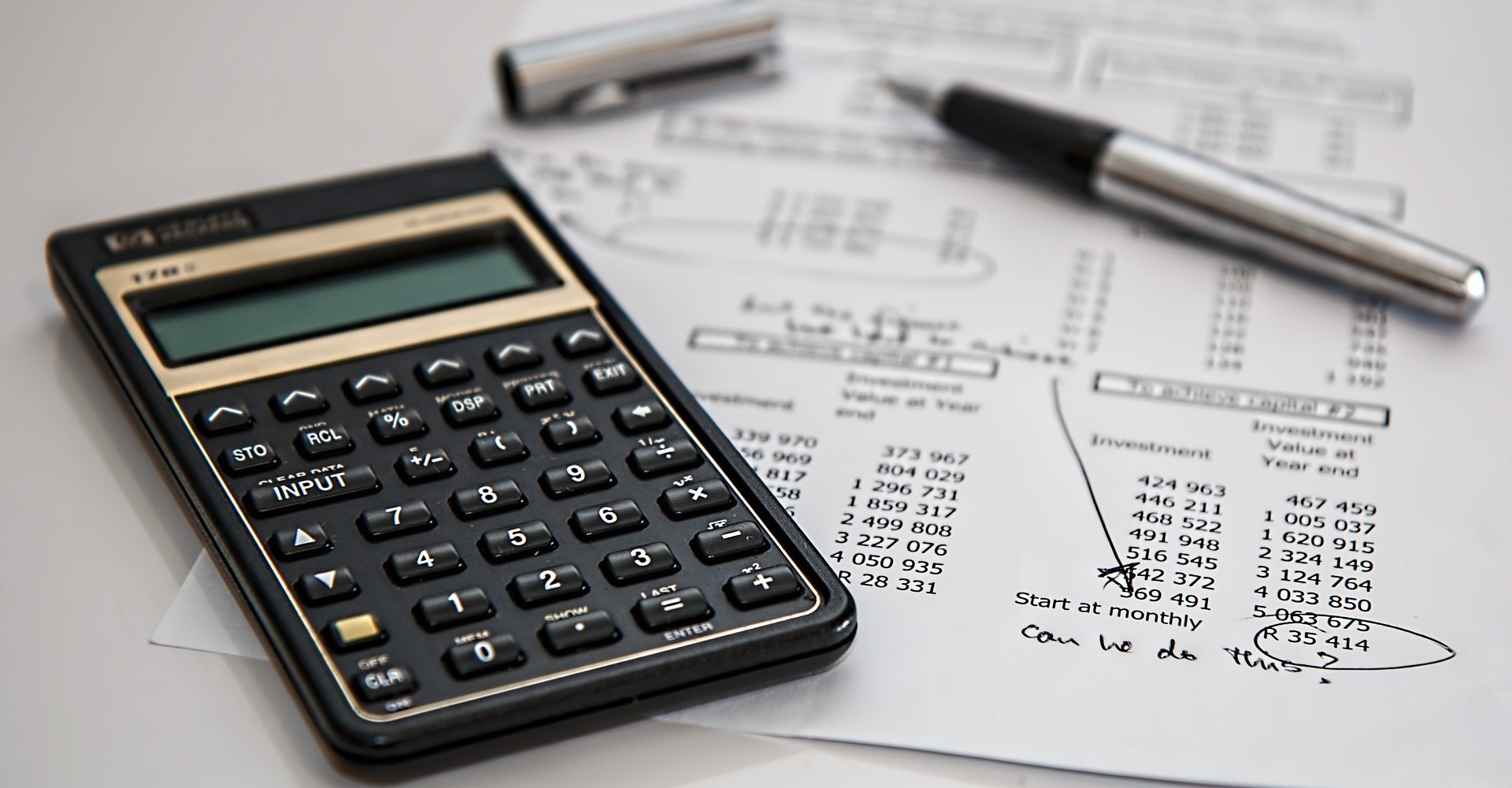 By
admin
Besides accepting death and taxes as certainties, it pays to examine whether there are legitimate ways to save on taxes. I.e.: Tax avoidance but not tax evasion.
There are a number of potential avenues to save on taxes, some well known and some known only to the initiated. We help clients to identify the potential areas of tax savings which they can benefit from consulting our panel of tax consultants. Just to name a few areas:
Separate assessments
Child relief
Insurance and Security
Business Insurance
EPF deductions
Maid levy
Capital Gains
Trust
Rental and Interest
Incorporation
Tax planning is just one of the components of a comprehensive financial plan. We provide planning and advice on protection planning, investment planning, retirement planning and estate planning also.
Feel free to fill up this inquiry form if you have further inquiries on our services.