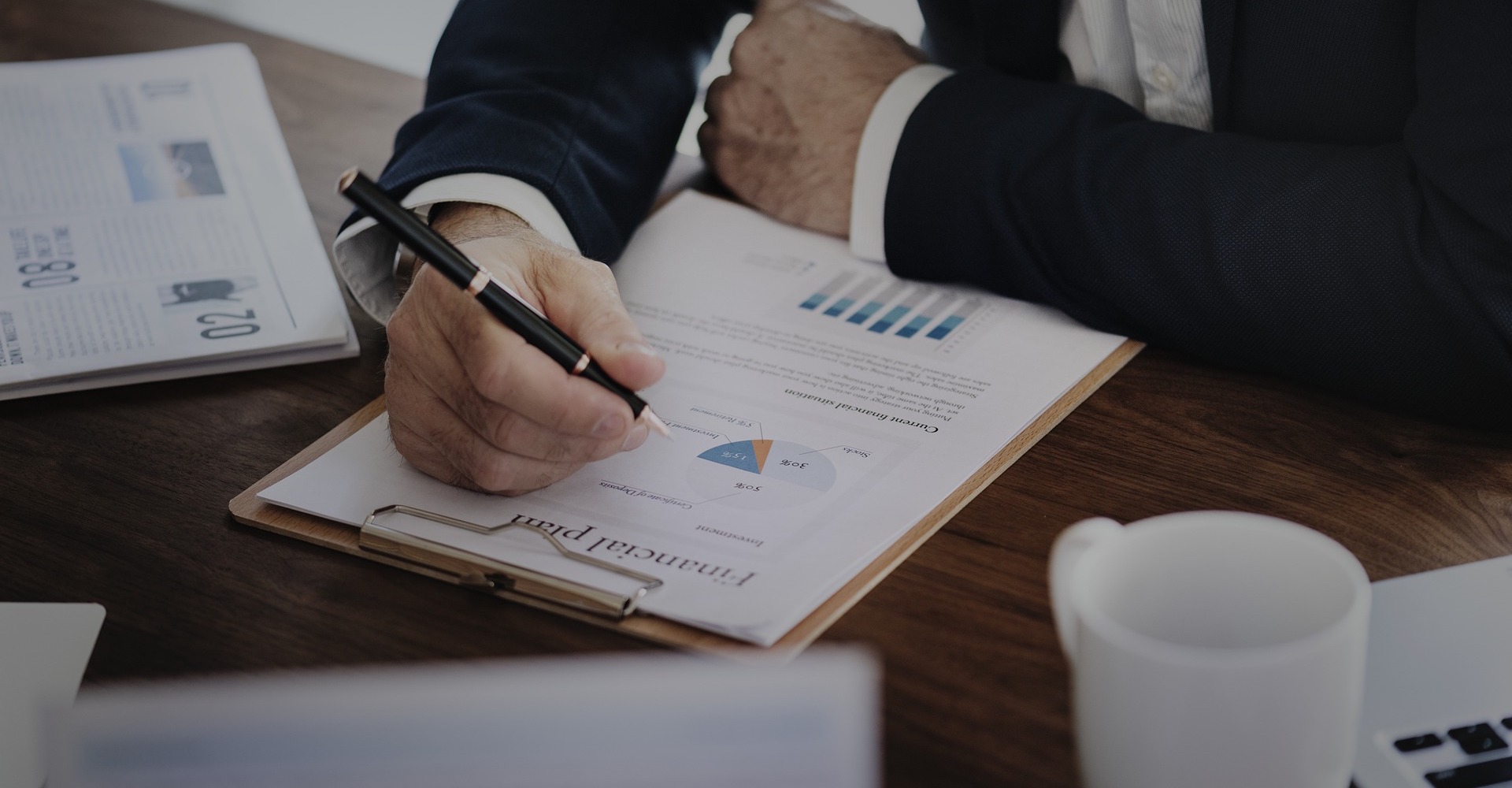 By
admin
We need to sit down to think through our objectives and strategies.
Personal planning usually starts with drawing up of simple financial statements like a personal income-expenditure statement, balance sheet and cash flow statement. It is very important to be able to save in order to invest and protect one's investments.
Please contact us if you are interested in any of the following:
How can I assess my personal financial health?
How can I generate more savings?
How can I get better return from my investments?
Are my present insurances adequate in terms of scope of coverage and quantum?
What are my financial objectives and roadblocks?
What financial benefits can I obtain from tax planning?
What is the worst that can happen to me?
Statistics show that the vast majority do not have any personal financial planning. No wonder not many have achieved financial freedom or independence.
Feel free to fill up this inquiry form if you have further inquiries on our services.