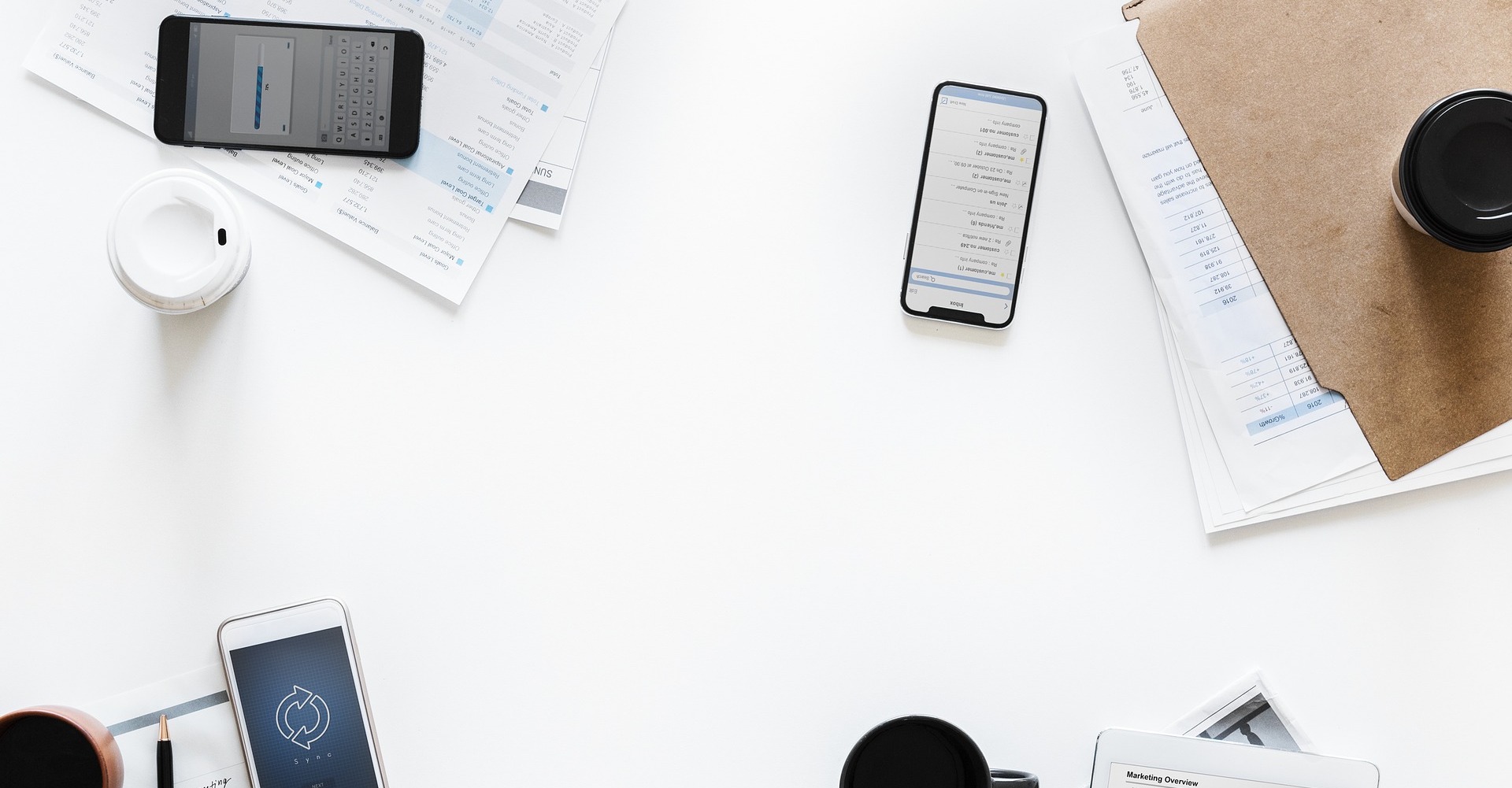 By
admin
Businessmen set up business for one primary reason – to make a profit. They face opportunities and risks. Besides market risks, there are a wide spectrum of risks which are generated by the business operations.
Just to name a few:
Destruction of assets by fire and other extraneous perils (storm, earthquake, flood, etc.) and resultant loss of profits.
Burglary.
Liability to workers for their safety (workman's compensation and employers common law liability).
Liabilities to public.
Professional liability (giving of advice).
Directors and officers liability for wrongful acts and decisions.
Contracts Insurance.
While most businesses have taken up insurance against some or most of these risks, the insurance may not be the most suitable and the coverage may not be adequate. Most businesses have not done a thorough risk audit and consequently may not have identified some potentially catastrophic risks. Many have found out only after a disaster has struck them or their neighboring business.
Please contact us if you are interested in any of the following:
To do a review of your business operations risks.
To do a review of your present insurances as to appropriateness and adequacy and competitiveness of your premiums paid.
To review all your potential liability risks.
To consider outsourcing your insurance function.
Feel free to fill up this inquiry form if you have further inquiries on our services