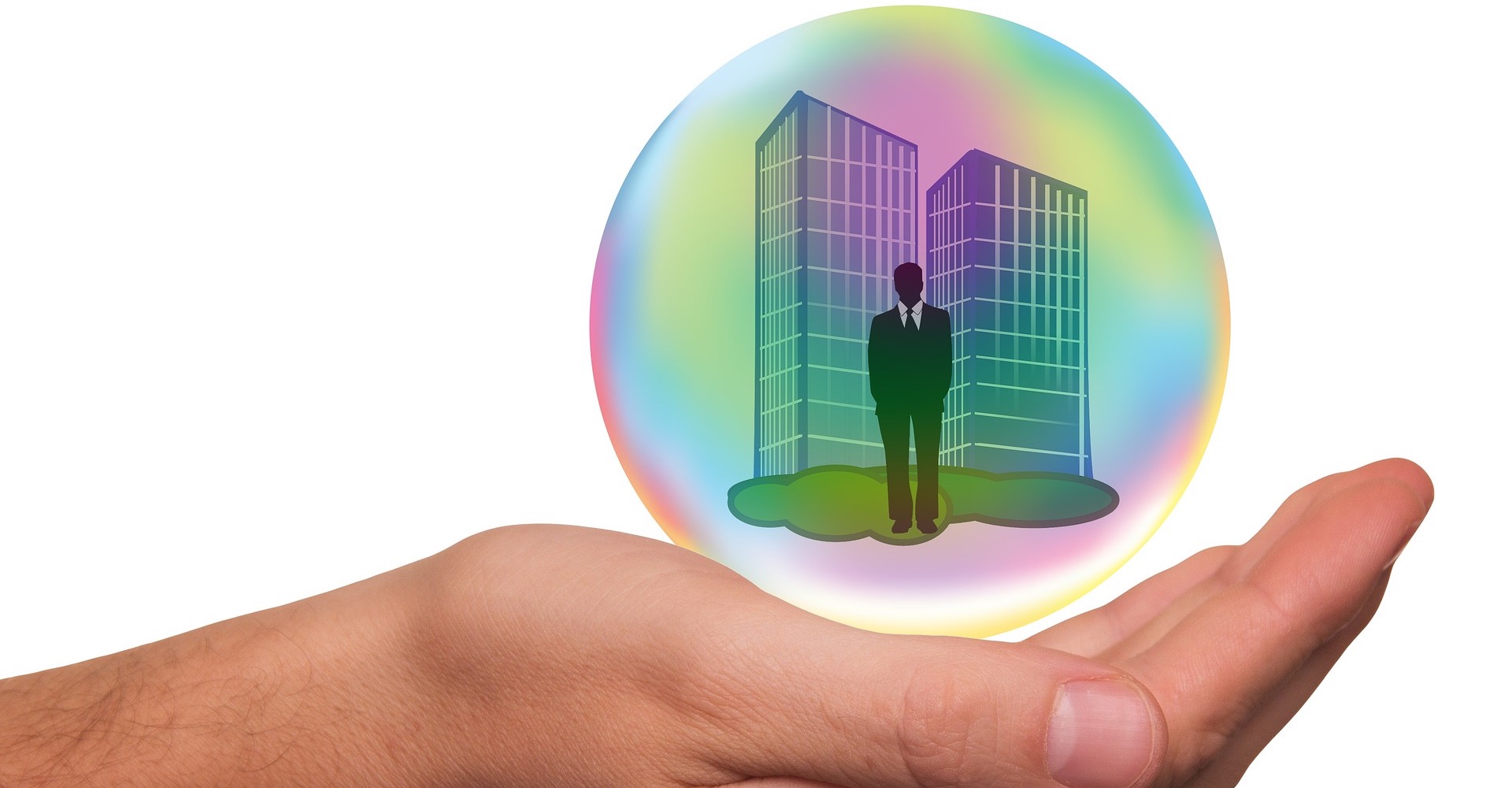 By
admin
Protection Planning is the foundation of a comprehensive financial plan and is a must before you embark on the other components like investment planning, retirement planning and estate planning.
All of us face risks of premature death, disablement, hospitalisation, surgery and long-term illness. It is the financial consequences like loss of income, medical expenses and ancillary costs that need protection. A good protection plan comprises a combination of insurance policies possibly to cover all the risk exposures. We do thorough fact-finding and financial needs analysis before making recommendations according to the requirements of the Financial Adviser Act. We source for the suitable products which available to give to our clients wider choices and better value.
Contact us if you need information on any of the following:
Am I adequately protected?
Are my present policies suitable for my needs?
Are my assets sufficiently protected?
Are my loans and other financial liabilities sufficiently protected?
Are my medical risks sufficiently protected and my present policies coordinated most efficiently?
Are all my potential liabilities adequately protected?
Are my business risks adequately protected?
Am I getting the best value in terms of coverage and premiums from my present company insurances?
What benefits will a risk audit bring me?
Making better investment returns can make a small difference to your lifestyle. Not protecting against life's risks can destroy you and your family financially.
Feel free to fill up this inquiry form if you have further inquiries on our services.