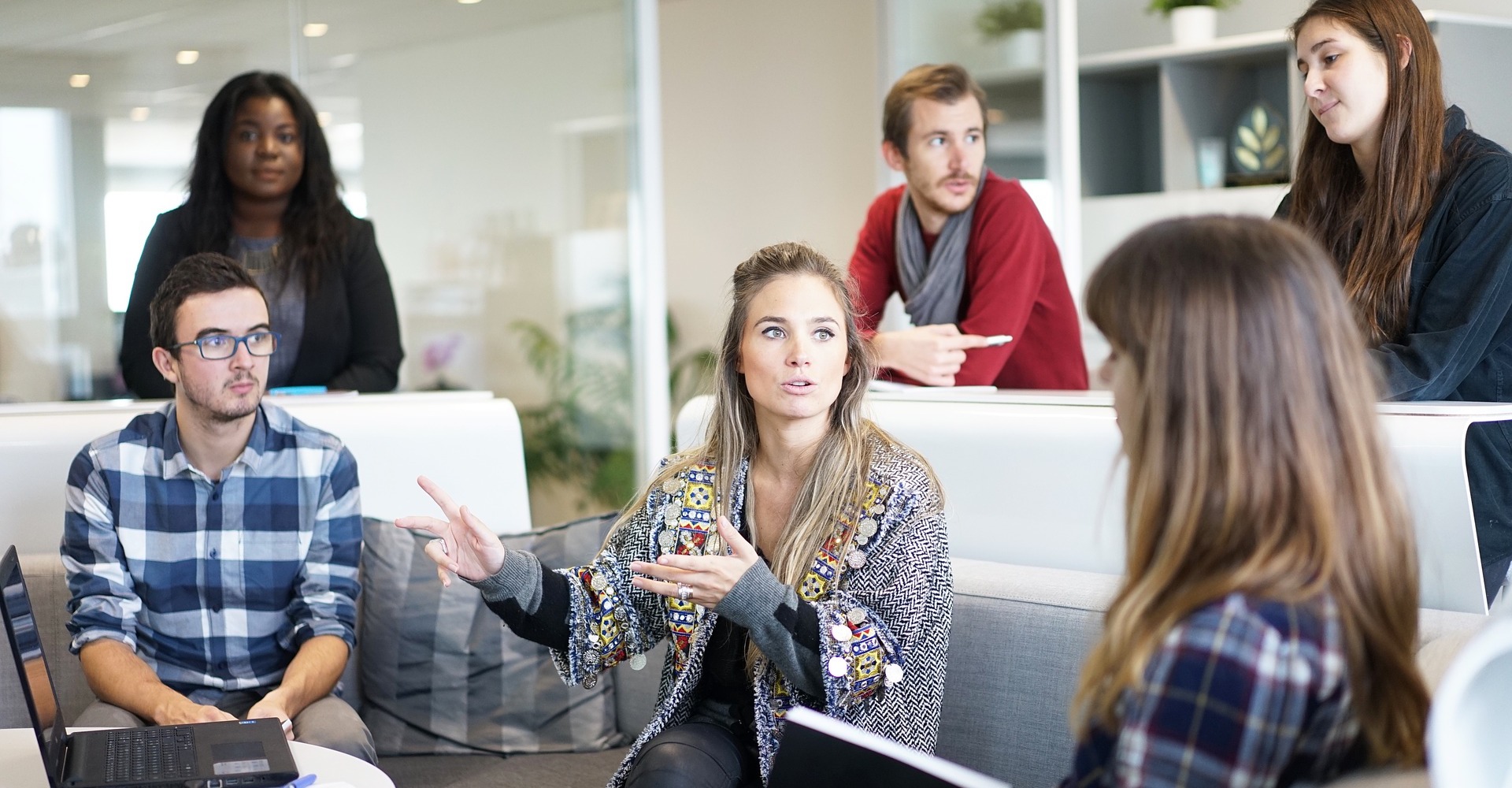 By
admin
It has been rightly said that human assets are far more important than physical assets. Besides insuring physical assets like factories, offices and plant and machinery, enlightened corporations also provide many employee benefits to attract reward and retain good staff.
The normal group or employee benefits provided are Group Medical, Group Personal Accident and Group Term Life.
Recent developments in medical insurance now present corporations with choices of non-portable insurance, portable insurance or transferable medical policies. There are pros and cons of each and also tax considerations.
Many corporations have group insurances but have not reviewed them for sometime and are missing out on improved premiums and coverage. Besides the run of the mill group insurances, there are several novel schemes to attract and retain good staff. With the lower EPF contribution by employers, companies now have the opportunity to distinguish themselves from others by offering employee benefits.
Please contact us if you are interested in any of the following:
Is my firm getting the best of value in terms of coverage, premiums and service?
Are my employee benefits competitive (if not superior) to my competitors?
Am I attracting and retaining good staff or can I do better by way of implementing some novel employee benefits?
Are there advantages to out-source the administration of my company employee benefit schemes?
Employee benefit schemes are meant for the benefit of your staff and also for the benefit of the employer in terms of better welfare, morale and productivity. Are you getting this payoff?
Feel free to fill up this inquiry form if you have further inquiries on our services.